They may not remember what you said, but they will never forget how you made them feel.
Carl W. Buehner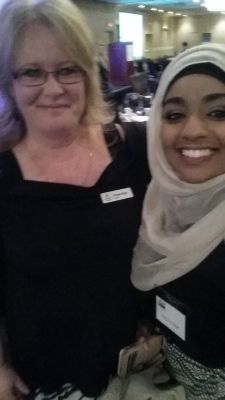 Pamela King has been and I know will continue to be an excellent Trustee. This motivated woman has ensured that her main priority is not only to guarantee that every student is exceptionally accommodated and validated within the CBE, but that the parents' concerns are acknowledged and addressed according to their complete best interests. My family moved to Canada 14 years ago; Pamela was one of the initial individuals that we interacted with in the CBE, and she has continued to maintain a meaningful and purposeful relationship with us. With Pamela's approachable and kind persona, she has continuously ensured that my siblings and I are comfortable in our educational settings, and has always aided my mother through understanding the dynamics of our school system through all the challenges. Since the beginning of our arrival into Canada, regardless of her professional position, Pamela has always played the role of a trustee based upon her own free will. My family and I continue to possess an amazing relationship with Pamela due to her outstanding efforts in building connections with the people she represents. Whenever we cross paths, Pamela will greet my family with the warmest hugs and the kindest words. I invite Pamela to our annual educational Muslim achievement awards night and she continues to represent the CBE every year in the most effective and influential manner. This woman's presences has greatly contributed to the success of our event and inspires hundreds of students and graduates to further their education. I am currently in my last semester of my Bachelor of Science at Mount Royal University, and I can honestly say that Pamela is one of my main inspirations due to her constant presence in my life. I cannot think of a more passionate and determined individual that I would want to represent my educational needs other than Pamela King.

Saja Said

BSc General Science Major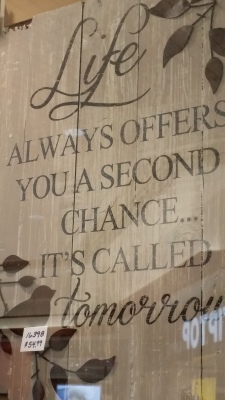 Pamela King should continue serving as trustee for Ward 5 and 10. The schools and communities there would be lucky to have her. For over two decades, ever since David D. Oughton Elementary School, Ms. Pamela King has greatly supported numerous children in their education. Her passion and commitment towards children and their education is what made her strive to constantly represent the community in building a stronger foundation in education, now and in the future. Honesty, integrity, and equality are Pamela King's strongest beliefs in multiculturalism. To her, it didn't matter where the children came from, she would do whatever it took to give them the necessary environment and opportunity for learning. Ms. Pamela King does not seek adulation; she acts in good faith for the greater good of children because it is right and in her nature. If Ms. Pamela King continues to serve as trustee for Ward 5 and 10, her skills will serve the best interest of children and their educational needs.

Christopher Wong

Calgary Board of Education Graduate

Pamela has always been a great support as a school board trustee and her dedication goes a long way. Pamela always attends many school and community events which are held in many different locations. Graduations, Aboriginal Ceremonies & dances to name a few. She is always recognized and appreciated by many students and staff at different schools. Pamela's dedication for advocating for students and making sure their education goes along way shows how much she shares her passion for education. Traveling to attend meetings which requires continuous travel between Calgary and Edmonton and still having a "work & family life" balance shows her appreciation for education. Pamela is very hard working, dedicated and a very strong individual. She will always go above and beyond to make sure things get done.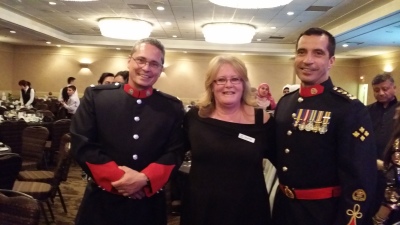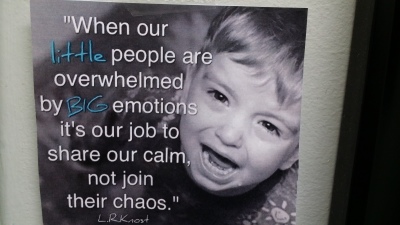 I've known Pamela for 14 years all 3 of my children were in the elementary school she worked at. She was a very caring and patient woman with my children. She is one of the few women that I know of that cares for children and gets to help every family get their children the education they deserve. Pamela is the best school representative for the schools that are in my area. Pamela continues to maintain a connection with me and my kids. We support Pamela for Re-election to be there for my grandkids.

Pamela King is an amazing school trustee. She has so much love and compassion for what she does. If you ever have any questions for her she's always willing to answer them and help you in any way she can. Have an event going on, if you invite her and she is free you can bet she'll be honoured to attend. I was thankful to have you as our trustee and represent a part of your ward at COSC meeting. I'm disappointed that the ward boundaries are changed and I'm losing the person that best represents our community. However, I'm confident that Pamela will continue to advocate for the students in my area. You'll do amazing things with your new wards. Best of luck.

Charlotte Mitchell

School Council Chair, James Short Memorial